Finally! How to Unleash the Power of Your Smartphone for Family Caregiving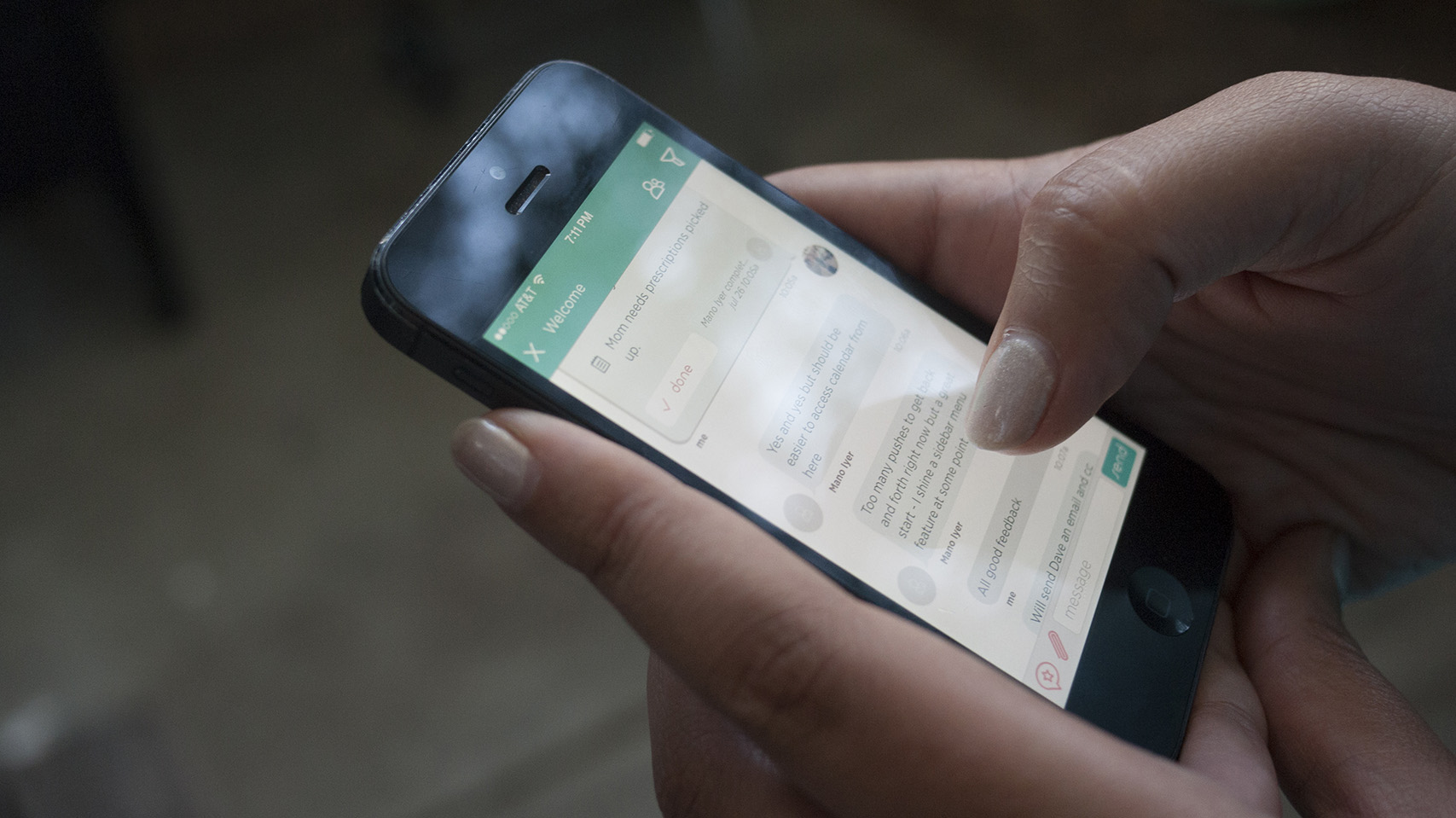 https://youtu.be/r8XxjB_GS04 Finally. It only took 100 seconds for this health technology CEO to reveal the secrets on how to unleash the power of your smartphone to care for loved ones.
He cared for his mother (cancer, COPD, and heart failure) for 10 years prior to her passing and has a son with severe autism, so he knows how hard caregiving can be.
Caregiving requires help. There's so much to do. Technology is supposed to make your life easier. You carry your smartphone everywhere you go, so why not use it to help provide better care for loved ones?
There are a few things to look out for, however. This video talks you through how to think about apps and how to avoid the pitfalls.
You're less than two minutes from better caregiving. Watch the video and use your smartphone to take care of the people you cherish the most.
Thank you for all you do!
(After watching the video, download the FREE Care3 app!)