Turn Your Care Plans Into Action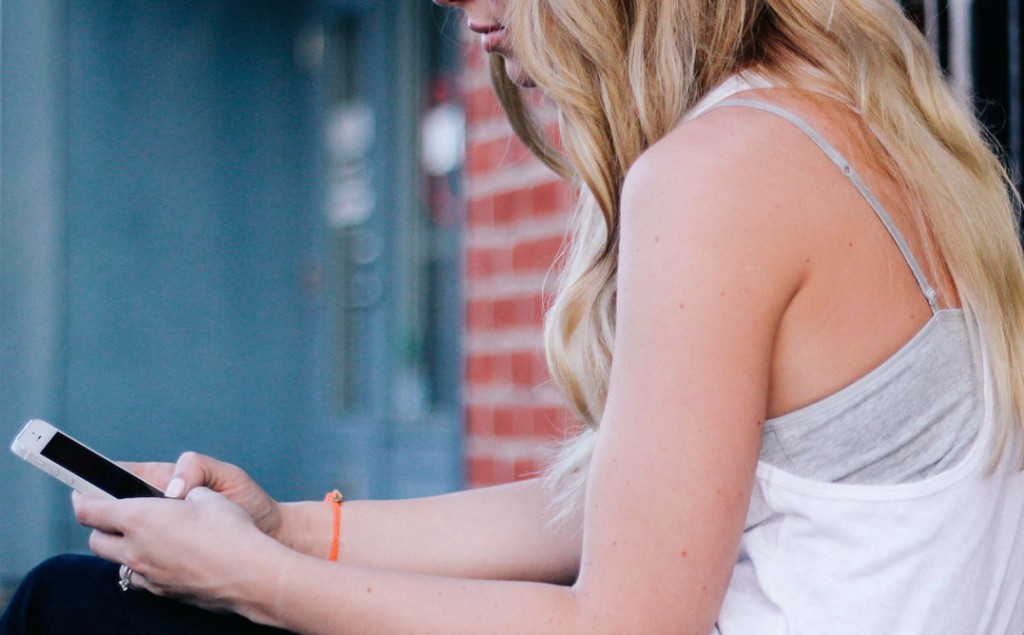 Doctors are required to provide care managers, patients, and family caregivers with information (e.g., care instructions) to help them reach their optimal level of health following an appointment or inpatient stay at a hospital. However, these instructions are often discussed when patients and family are not receptive to listening or able to comprehend detailed information on how to provide care outside of the hospital (e.g., at hospital discharge).  On top of that, the instructions are paper-based, full of medical jargon, and often not delivered to family or case managers responsible for care outside of the doctor's office or hospital. Care3 helps solve that problem by turning paper care instructions into action so you can be ready to deliver the right care at the right time. And the Care3 mobile messaging app is HIPAA-compliant.
Care3 helps you sequence Actions over time from the care instructions recommended by a provider. The care instructions may include individual Actions including activities of daily living (ADLs), taking medicine, scheduling appointments, rides, errands, refilling prescriptions, exercise and more.
Action messages structure the information from care instructions into individual tasks and daily activities, delivering them as text messages to the entire Care Team. For every Action, Care3 asks the care team members to accept, and complete it. Everyone knows how to help and has visibility on what tasks are complete.
Care3 helps you turn care instructions into action. Download the FREE Care3 app for iPhone or iPad now!